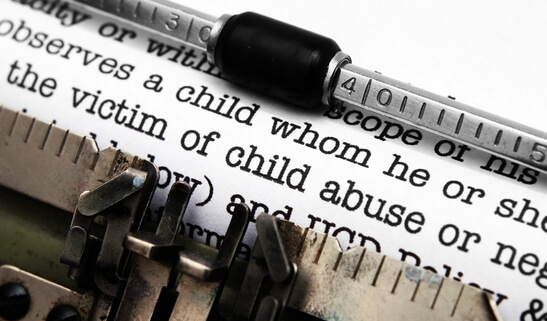 Criminal charges can be significant in child custody and divorce cases. A parent with a criminal record, especially if it involves any kind of child abuse, can have a difficult time convincing a judge that they are fit to maintain custody. In serious situations, the state will intervene and terminate a parent's custody rights, or the child may have to be adopted. 
Local news for Louisiana reported on a Shreveport couple who was charged in connection with neglecting a child. 
Two women arrested after they locked a child in his room for months
The situation began when the 14 year old escaped the home where he was kept by the suspects, and asked a neighbor for food and help. The local police responded to the area of Coldwell Street to check on a reported welfare concern. After the officers spoke with the neighbor, they learned that there were suspicions based on the child's condition, appearance, and details about his recent living situation. Workers from the fire department responded to the scene and transported the victim to a local hospital to be evaluated.  
Detectives with the Shreveport police initially obtained a search warrant based on this information. They gathered evidence and took statements from the two suspected women. They were both taken into custody after inspecting the scene and talking with them. The two suspects, aged 30 and 39, were charged with several crimes, including false imprisonment and second degree cruelty to a child. The crime scene unit found that the victim had been locked in a room for approximately four months without proper nourishment or care. After a brief medical examination, doctors said that the child appeared to be very malnourished. 
The local department of youth services was involved in the investigation as well. The couple will likely lose their custody rights after a state hearing. 
A press release published by the Shreveport Police detailed the situation and reported the basic facts to the public. 
Child custody issues and misconduct
During a divorce or any other family law hearing, judges will look to evidence related to a person's history as a parent to determine if they should maintain custody. Attorneys normally consult with individuals before this process to present themselves well, and ensure that they can demonstrate how they will meet the best interests of the child standard. This legal standard looks at factors such as financial stability, mental health, and criminal records to see if the individual can raise a child safely and effectively.  
Learn more about child custody and divorces
There are family law attorneys who serve clients in Baton Rouge and nearby areas. To learn more about these issues, contact:
Miller, Hampton, and Hilgendorf
3960 Government St., Baton Rouge, LA 70806
225-343-2205
www.mlhlaw.com
https://child-custody-lawyers.usattorneys.com/wp-content/uploads/sites/2/2020/09/photodune-4008880-child-abuse-form-xs.jpg
365
547
brian
https://usattorneys.com/wp-content/uploads/sites/2/2020/01/logo.svg
brian
2020-09-03 13:10:44
2020-09-27 01:07:02
Louisiana women charged after neglecting and starving a child